ช่วงเวลาไหนในฤดูใบไม้ร่วงที่จะมีความสุขกับช่วงเวลาใบไม้เปลี่ยนสีที่ญี่ปุ่น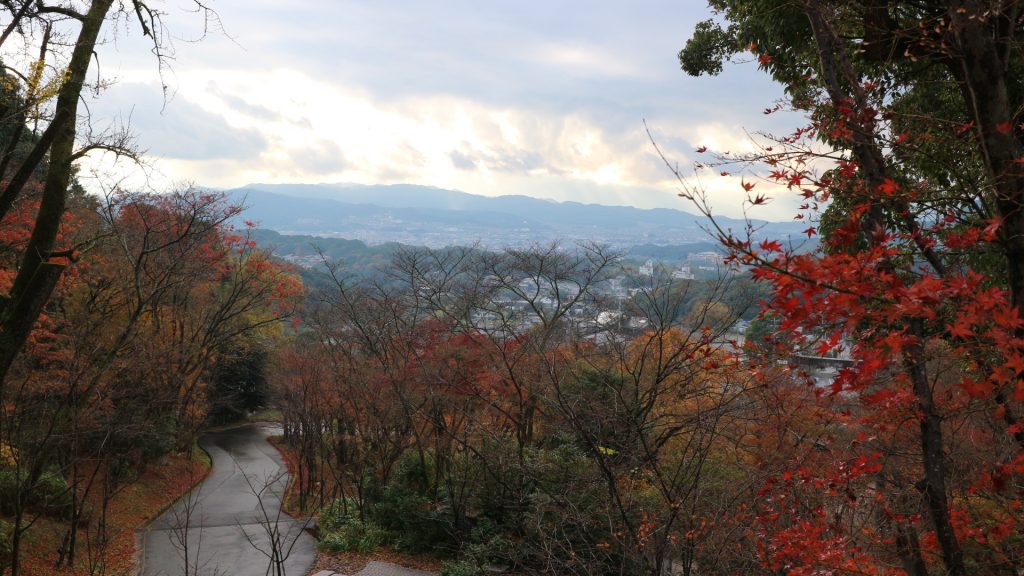 How to check the colored leaves time
Time to enjoy Colored leaves is depend on each location.
For example, norther area like in Hokkaido, it starts from October,earlier than other areas.
It starts even earlier in the mountain area.
It goes down to southern area and can enjoy until beginning of December.
For example, following is the website can check the latest colored leaves time for year 2019 in English.
https://www.jrailpass.com/blog/japan-autumn-leaves-forecast
More information can be found in the internet in English by searching with following keywords.
Keywords : koyo japan autumn colored leaves 2019
* koyo = colored leaves in Japanese
It is not like Sakura blossom. Sakura blossom remains only one week and it changes depend on the weather.
But colored leaves will remains longer time, no need to check the forecast too much.
After checking colored leaves time in Fukuoka and decided to travel end of November.




Check holidays and events in Japan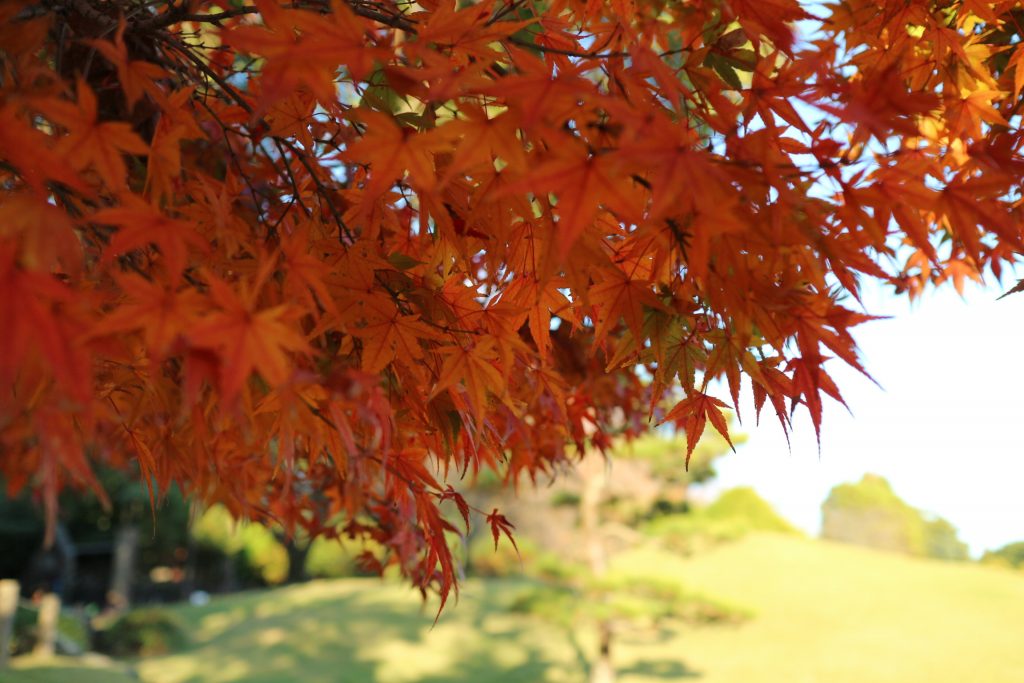 Before fixing the final schedule, I always check any holidays and if any special events are scheduled or not.
More details can be found at 5ITEMS TO CHECK BEFORE FIXING TRAVEL SCHEDULE.
Booking air ticket to Fukuoka
In case of to Fukuoka following flight can be considered.
Direct flight : Thai airways, Airasia, Thailion air
Transit : Singapore/Phillipines/Vietnam airlines. From Taiwan, Korea are also available but price bit expensive.
Checking prices by Skyscanner and at the same time checking official web site of each airlines company.
This time booked Air asia by campain special price.
From my experience, it will be difficult to find round ticket to Japan less than THB10,000 for flag carrier airlines.
Now flight has fixed and have to make hotel booking.
Hope above information helps. Have a nice trip! いいたびを!